For over 50 years, Maner Builders Supply has been supplying and installing residential and commercial fence all over the southeastern United States. We can provide the proper fence, within your time constraints, and within your budget. Let our experienced and professional staff and installers help you with your next fence project.
Our Augusta & Charleston commercial fence division is one of the largest in the area providing services for many manufacturing companies, school districts, government facilities, athletic fields, and multifamily developments. We've worked with some great general contractors on some of the largest projects in the area including Plant Vogtle, John Deere, Volvo, Mercedes-Benz, Boeing, Charleston County School District, United States Navy, United States Air Force, Lakeside High School, The Residence at Riverwatch, Beacon Station Apartments, and many others.
Our Fence Products:
Chain Link
Galvanized, Black Vinyl, Green Vinyl

Wood Fence
Privacy, Shadowbox, Horizontal

Ornamental Aluminum Fence
Vinyl Fence
Split Rail Fence
Custom Gates & Accessories
We keep a large inventory in Augusta & Charleston of all the parts and pieces that go into a fence or gate. From pipe and line posts, to barb wire and razor wire. Gate hinges and latches, to rail end cups and dome caps.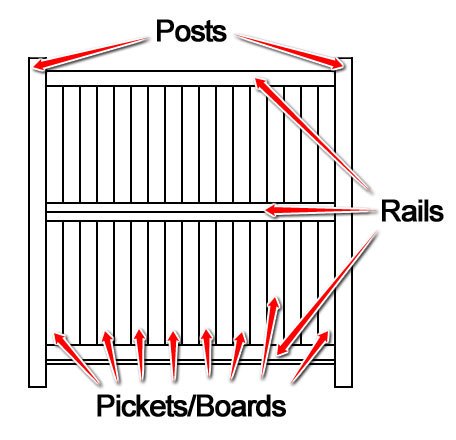 Our Industry-Leading Partners:
Contact
Augusta
Maner Fence & Specialties
3801 Martinez Blvd.
Augusta, GA 30907
(706) 863-6191
Charleston
Maner Fence & Installed Sales
7188 Cross County Road
North Charleston, SC
(843) 552-0242