Maner Builders Supply is a proud supplier of Boise Cascade Engineered Wood Products.
Our continued investment in engineered wood products means we are here to meet your needs. First, we go out of our way to understand your building projects. Then, we offer you a full-line of EWP, when and where you need them.
Our philosophy is that if we listen to your needs and service you well, you'll remain a satisfied customer. We communicate with you, provide you with the technical support you need, and we respond to your needs quickly and professionally.
Boise Cascade EWP is the right choice for floor and roof systems, as well as beams and headers. Today's residential building trends include large, open spaces and high ceilings – creating a demand for products that provide higher strength and greater stability over longer spans. Boise Cascade EWP outperforms conventional lumber in these applications, helping to ensure a solid floor system and maintain structural integrity. Lightweight and easy to handle, Boise Cascade EWP also helps to eliminate the need for supporting posts in basements, garages and bonus rooms. Superior performance at a reasonable installed cost, Boise Cascade EWP offers the right solution for your next construction project.
Contact
Ken Maxwell
Office: (706)434-3651
Email: [email protected]
Matt King 
Office: (706)434-3631
Email: [email protected]
BCI® Joists
Lightweight and cost effective, BCI® Joists are the builder's choice for residential floor and roof systems. A wide selection of sizes and flange choices make it easy to specify the materials that are right for the homes you build, whether you're building smaller tract homes or custom plans. Additionally, most pipes, ducts and wires can pass through the web of the joists, so you can maximize ceiling heights.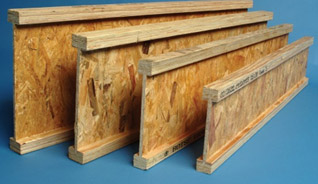 Boise Cascade® Rim Board
Boise Cascade® Rim Board completes the engineered wood flooring system. Manufactured to match the depths of BCI® joists, it serves as perimeter closure both parallel and perpendicular to floor joists and is used to transfer both vertical and lateral loads. When properly attached to ends of joists, Boise Cascade® Rim Board helps to prevent rotation and provides perimeter nailing for floor sheathing.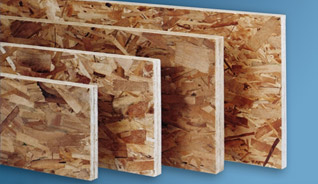 VERSA-LAM® LVL
VERSA-LAM® LVL is used as primary support beams in floor, roof and wall structures. Because it is part of the SIMPLE FRAMING SYSTEM®, this high-grade EWP is ideally suited for floor systems configured with Boise Cascade BCI® Joists. Depending on the dimensions, VERSA-LAM® products can be used as a beam, header, or a column.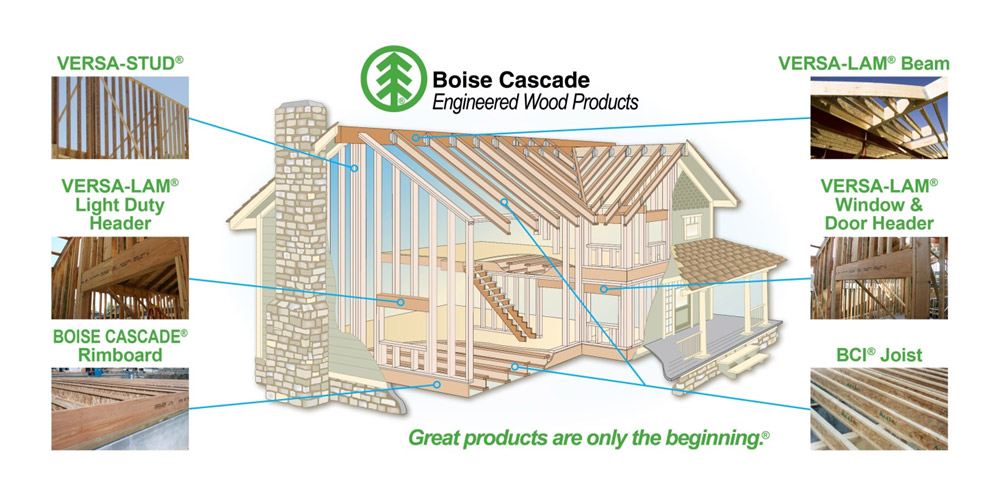 Product Literature (.pdf files)
Our Engineered Lumber Partners